"Popular LGBTQ+ bar/cafe in Copenhagen, smoke-free."
Oscar Bar | Café is one of the most popular non-smoking LGBT+ bar | café for gays, lesbians, their friends and family in Copenhagen. Here you can get classic homemade food, delicious cakes and coffee brewed with care, cool cocktails, long drinks and endless amounts of cold beers from the tap.
Café | Bar Opening Hours
Sunday – Thursday 11:00 am. – 00.00 pm.
Friday – Saturday 11:00 am. – 02:00 am.
Kitchen Opening Hours
Monday – Sunday 11:30 am. – 16:00 pm.
Monday – Sunday 17:00 pm. – 21:00 pm.
The kitchen is open every day.
Last order is 20.45 pm.
Are you looking for a cosy place, where you will feel welcome & get a friendly service…. come to Oscar Bar | Café where you can have a good time, get a hot or a cold drink & a bite to eat. In the summertime we also offer seating outside for you to enjoy the real Danish "hygge".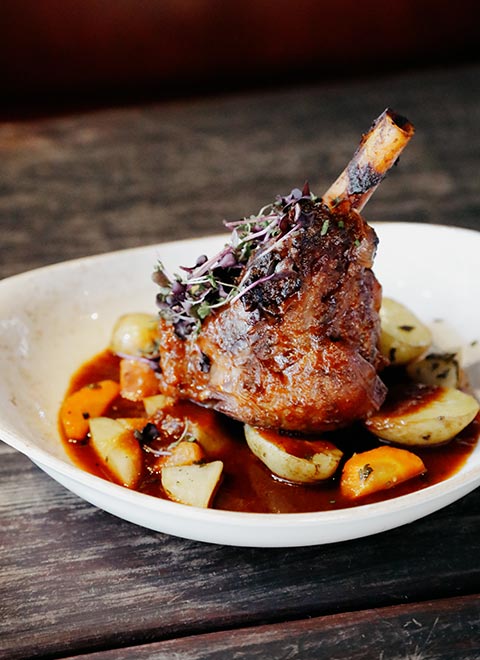 See our selection of food & snacks. Remember to check out our weekly specials every tuesday.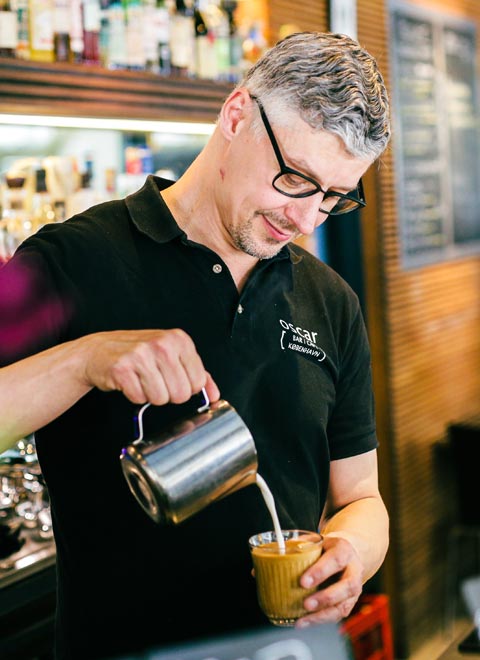 See our selection of hot & cold beverages. We have Coffee, Tea, Beer, Cider, Sodas and Snacks.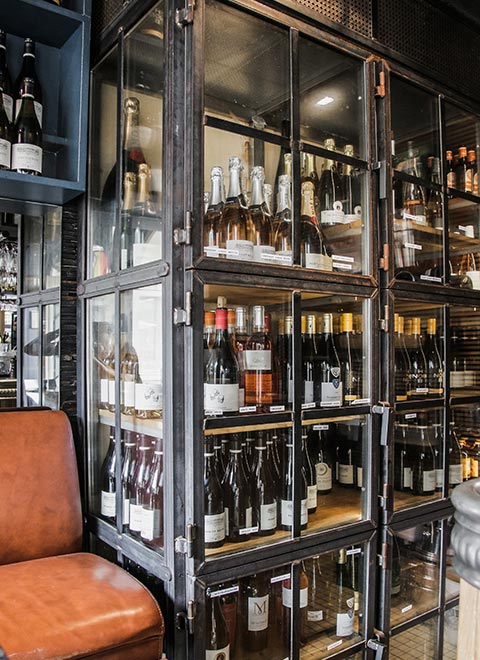 See our selection of wine. We have a nice selection of organic, nature, red, white, Rosé and bubbles.
See our selection of cocktails and longdrings. we have some classic ones and some of our very own.